Puppies are available today
Rare breeds Club offers puppies of all ages and from the best Russian and European manufacturers. We can import from Europe and America for you.
AVAILABLE PUPPIES:
Jack Russell Terrier, Australian Cattell dog, Parson Russell Terrier, Wolfdog, Pyrenean Mountain Dog, German shepherd, Beagle, Papillon, Spanish Mastiff, Norwich Terrier, West Highland White Terrier, Chihuahua, Maltese, Spitz, Yorkshire Terrier.
WRITING DOWN FOR PUPPY OF BREED:
Manchester Terrier, Norfolk Terrier, Welsh Corgi Cardigan, Cavalier King Charles Spaniel, Pyrenean Mastiff, Ibisiyskaya dog, White Swiss Shepherd, Basenji, Ka-De-bo, Komondor, Berne Mountain Cattle Dog, Welsh Corgi Pembroke, Samoyed (Samoyed husky), Tibetan mastiff, Clumber Spaniel, Pharaoh Hound, Alaskan Malamute, Maltipoo, Husky and others.
Warranty breed and quality. Veterinary services, qualified consultations on housing, feeding, ground handling, grooming, show support. Recommendations of the best experts.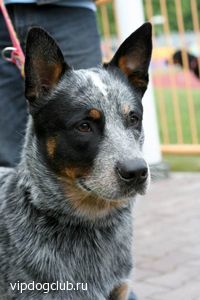 Puppies of Australian Cattle Dog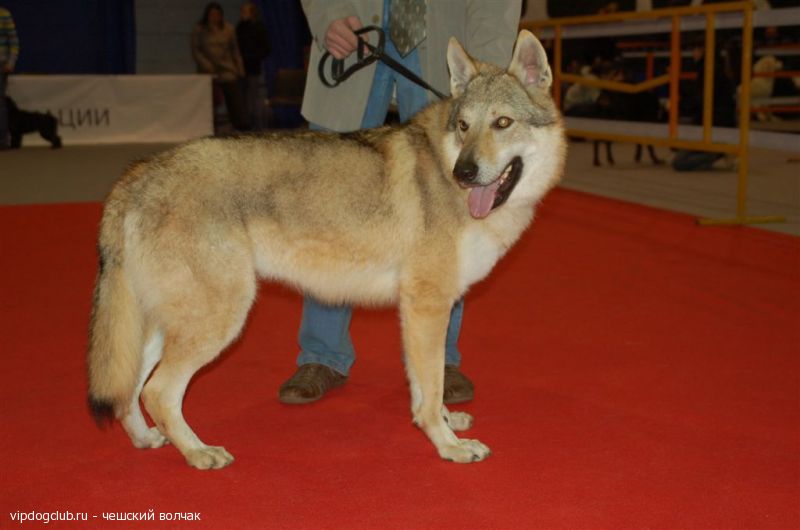 Puppies of Czechoslovakian Wolfdog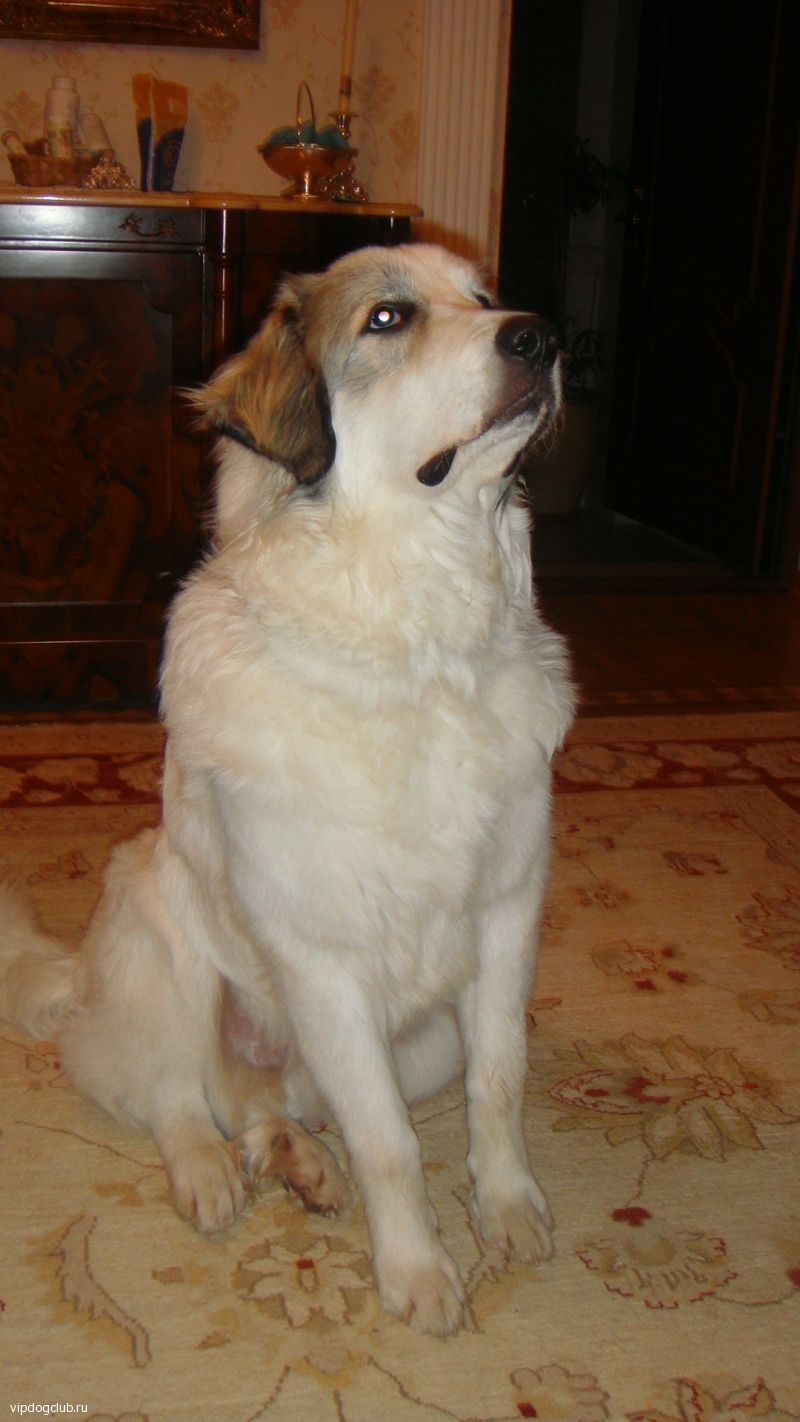 Puppies of Pyrenean Mountain Dog